Chicago Premises Liability Lawyer
Helping Victims of premises liability accidents pursue compensation
Property owners owe a certain duty of care to those who are on their property. While this definitely extends to commercial property owners, it also applies to private property owners. Owners are obliged to let others know if there is a potential danger or risk on the property, to fix or maintain the potentially dangerous risk, and/or to reasonably prevent those risks from occurring.
In many cases, a thorough investigation is required in order to prove that the unsafe environment was directly related to your injuries and that the property owner is responsible for them. At Leonard Law Group, our experienced Chicago premises liability lawyers are backed by significant resources and the reputation of a firm that is committed to excellence. Since 1996, our skilled attorney team has obtained more than : $750,000,000 on behalf of our clients.
---
Learn more about your claim today by calling our firm at (312) 487-2513! We offer free second opinion evaluations.
---
Premises Liability Claims
Premises liability is when injuries are caused by a hazardous condition or activity on the premises of someone else. With the help of our attorneys, you can discover whether you are eligible for compensation through a Personal Injury claim and who you may be able to hold liable for your injuries.
Premises liability claims can result from the following:
Slip and falls
Assault from lack of security
Hazardous activity on a construction site
Improper maintenance
Improper supervision
Improper repairs
Failure to post adequate warnings
It is crucial in these types of cases that the negligence on the part of the person or entity that owns the property had notice of the dangerous or hazardous condition. Potential defendants may include landowners, hospitals, businesses, cities, municipalities, department stores, grocery stores, bars, nightclubs, security companies, and public agencies.
Common Injuries from Premises Liability Accidents
An accident on another's property can lead to a number of injuries, including serious bruising and internal damage; lacerations leading to permanent scarring; broken bones or crushed limbs; head, neck, and spine injuries leading to paralysis; drownings; and more.
These injures often require expensive medical and rehabilitative care and mental and physical therapy to recover from lasting damage. A victim may also need to seek reconstructive surgeries or assistive devices, such as a wheelchair or additions to the home, to help them live their lives as close to how they once did.
What Is the Time Limit to File a Premises Liability Claim in Illinois?
According to the state's statute of limitations, a premises liability lawsuit needs to be filed within two years from the time the accident occurred. If it is not filed within this time period, you will be barred from seeking compensation in the future.
While two years may seem like a long time, the more time you give your attorney, the stronger your claim will be. This is why it is important that you call our firm as soon as possible so we can begin investigating your accident, acquiring all evidence and documentation, and building a strong claim based on your specific circumstances.
---
If your injuries were caused by the unsafe premises of the property owner, don't hesitate to contact Leonard Law Group!
---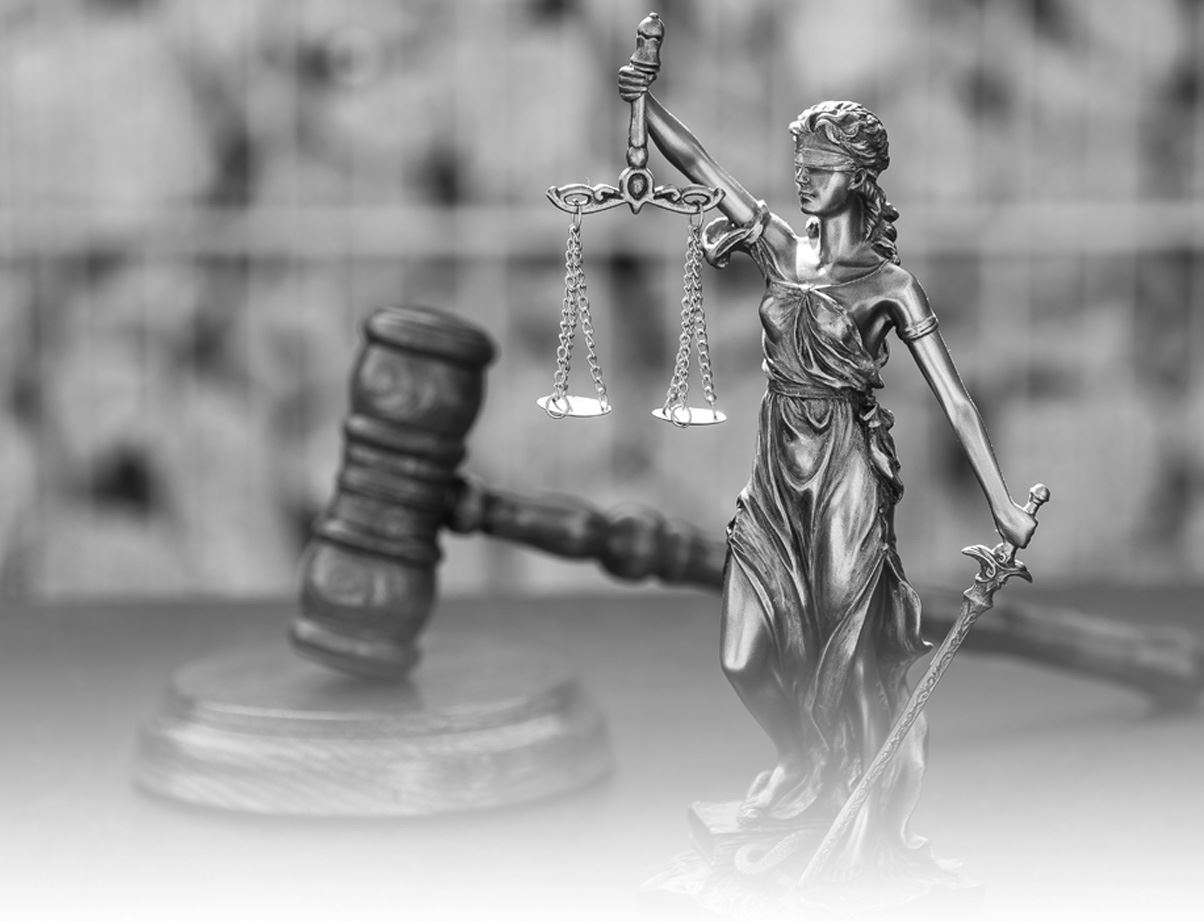 We Have Recovered Hundreds Of Millions For Our Clients
Truck Driver Accident

$3,075,000

Cement Truck Accident

$2,025,000

Tow Truck Accident

$1,800,000

Struck By A Forklift

$1,250,000

Struck By Errant Tire

$1,000,000
Clients Share Their Stories
We're Always Looking Out For Our Community
Attorney J. Leonard and his team were a pleasure to work with.

"Attorney J. Leonard and his team were a pleasure to work with. They were highly professional and excellent communicators. They were also extremely knowledgeable about my case. I wouldn't hesitate to refer him to others."