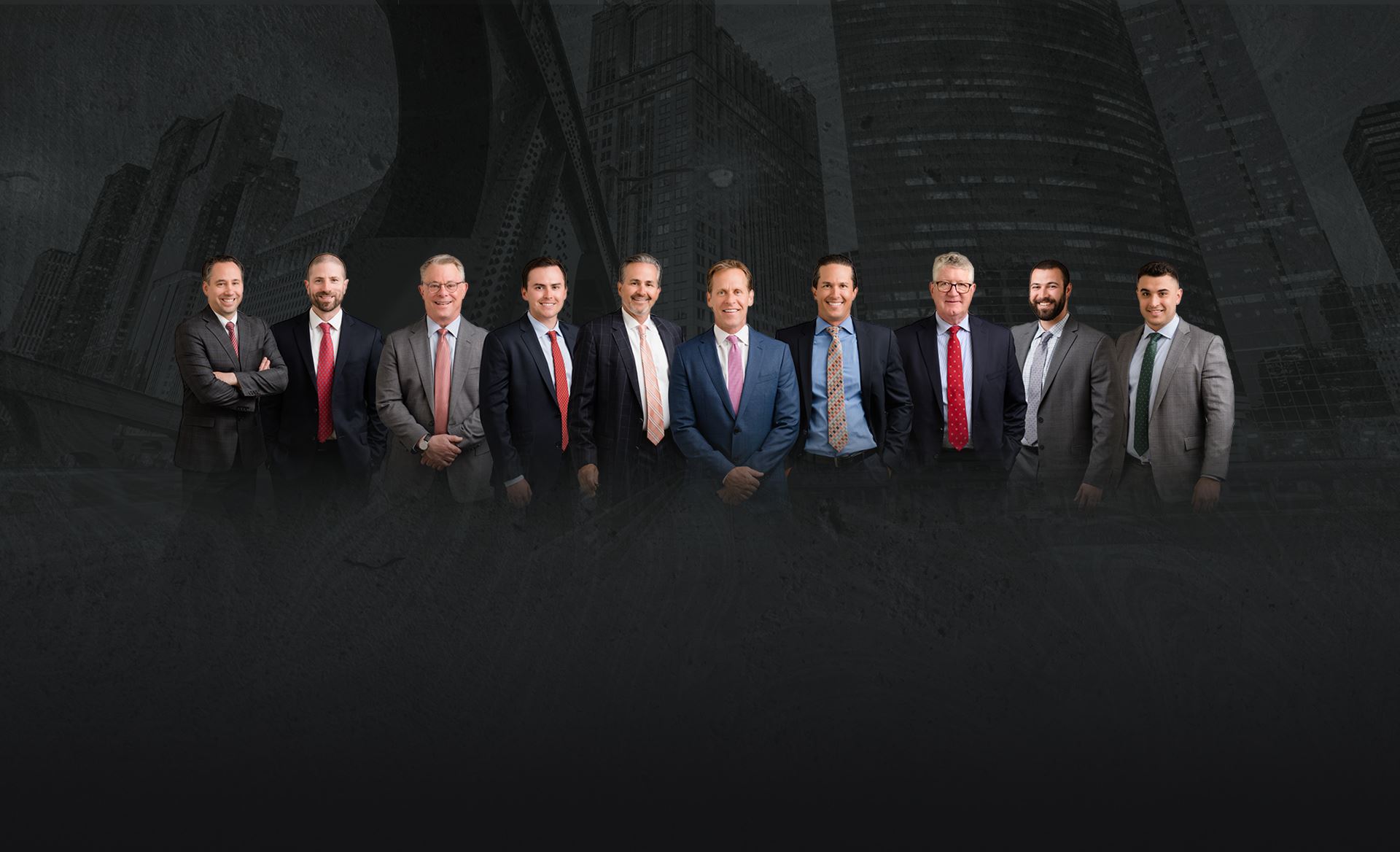 Over $750,000,000 Won
Demand Excellence
At Leonard Law Group, Our Relationships Are Built on Trust & Respect.
Contact Us Today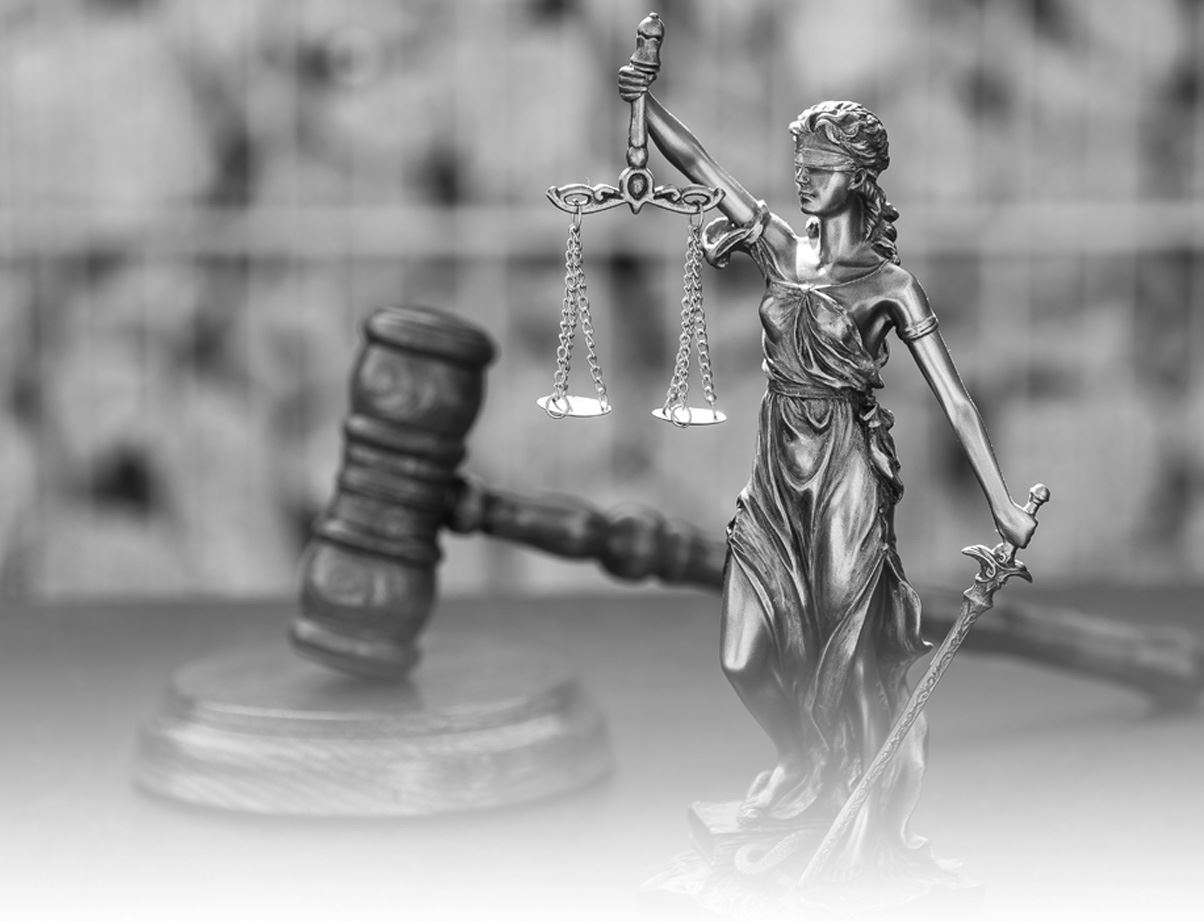 We Have Recovered Hundreds Of Millions For Our Clients
Pallet Jack Accident

$24,000,000

Carjacking Incident

$3,300,000

Truck Driver Accident

$3,075,000

Cement Truck Accident

$2,025,000

Tow Truck Accident

$1,800,000
"Attorney J. Leonard and his team were a pleasure to work with."

"Attorney J. Leonard and his team were a pleasure to work with. They were highly professional and excellent communicators. They were also extremely knowledgeable about my case. I wouldn't hesitate to refer him to others."

-Robert C.
Chicago Workers' Compensation Attorneys
Successfully Represented More Than 25,000 Workers' Compensation & Personal Injury Clients
For close to 30 years, our attorneys Joseph, Andrew, and Matthew Leonard, have passionately represented the rights of clients throughout Chicago and all of Illinois. As skilled and experienced Personal Injury and Workers' Compensation attorneys, we work hard to develop a professional and personal relationship with our clients in order to provide them with premium representation. This attorney-client relationship, built on mutual trust and understanding, is crucial to helping our clients overcome their challenges.
Our track record of success can be attributed to our passion and legal experience. We put tremendous amounts of time and resources into each case, from evaluation and investigation to representation. Our lawyers are able to effectively stand against companies or businesses that try to limit or deny our client's Workers Compensation benefits.
When you retain Leonard Law Group, you benefit from personal attention backed by close to 30 years of experience. We don't pass our clients around from associate to associate. Instead, we foster a strong relationship between our partners and our clients. The same partner that you sign on with will be the same partner you work with throughout every step of the case.
Clients do not have to worry about their case. Our attorneys are well-versed in all stages of Workers' Compensation and Personal Injury claims and have a track record of success in the courtroom. We have become a recognized name in the legal community in Chicago for our quality and our commitment to excellence.
After representing thousands of clients, our team can effectively evaluate your case and fight on your behalf. We have secured more than $750,000,000 for our injured clients and continue to uphold our tradition of success, both personally and professionally.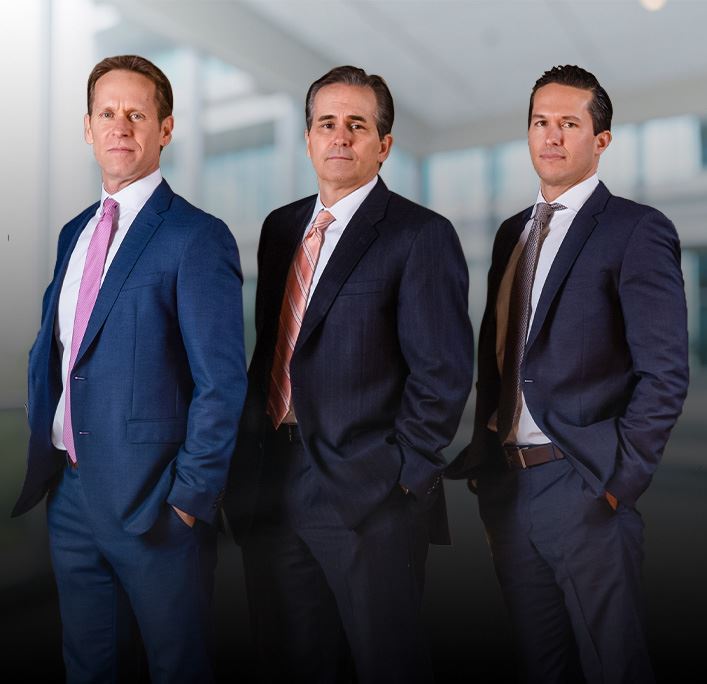 We Make Insurance Companies Pay
We Are Not Afraid To Go Toe-To-Toe

Workers' Compensation Vs Personal Injury
If you have been injured on the job, expenses may already be piling up. It may be tempting to access Workers' Compensation right away in order to get immediate compensation, but it is critical that you get a professional opinion before proceeding with your case.
Free Case Evaluations

Regardless of the size or scope of your case, we always provide free initial consultations to our clients.

We Win... A Lot - It's What We Do

We know how insurance companies and major corporations work to try and avoid responsibility. We are not afraid to go toe-to-toe with these companies to fight to make sure our clients get the recovery they deserve.

Hundreds Of Millions Recovered For Our Clients

We have recovered over $750,000,000 for injured clients, winning virtually every case we have tried or obtaining a superb settlement along the way.

Experience On Your Side

The seasoned trial attorneys at the Leonard Law Group possess close to 200 years of collective legal experience.
Benefits Of Filing A Personal Injury Claim
In a Personal Injury lawsuit, there is virtually no limit to the amount of money you can receive for your personal injuries. If the lawsuit can be successfully settled, you have the right to proceed to a jury trial.
However, before you can receive compensation for Personal Injury damages, you are required to establish fault for your injury and demonstrate that the damage you have suffered is the direct result of negligence. Personal Injury litigation can also be a much longer, more costly process and create a much longer gap between injury and compensation. While accepting Workers' Compensation benefits may be the path of least resistance, a Personal Injury suit carries the possibility of far greater monetary return if you can prove the proper elements.
Our lawyers at Leonard Law Group have close to 30 years of experience and all the information you need to make the most informed decision regarding your injuries. Call today to schedule a free consultation.
BENEFITS OF FILING A WORKER'S COMPENSATION CLAIM
Workers' Compensation is intended to protect both you and your employer: you by not having the requirement you prove fault against your employer, and your employer because there are caps on your employer's liability. If you are injured at work and file a Workers' Compensation claim, you do not have to establish fault. This means you are not required to prove that your employer, co-workers, etc. were negligent or that anyone, in particular, caused your injury. In fact, you may be able to access benefits even if your own negligence contributed to your injury, as long as your negligence did not act as a departure from your employment duties.

By filing a Workers' Compensation claim you may qualify for medical coverage and have your medical bills paid by the employer. This includes doctor, therapy, and surgical bills. There is no cap on how much money you can receive for damages in a Personal Injury lawsuit, but Workers' Compensation case values are in ranges from a low to a high point. Workers' compensation pay is issued every 1 or 2 weeks in non-taxable amounts equivalent to roughly 2/3 of your pre-injury gross wage.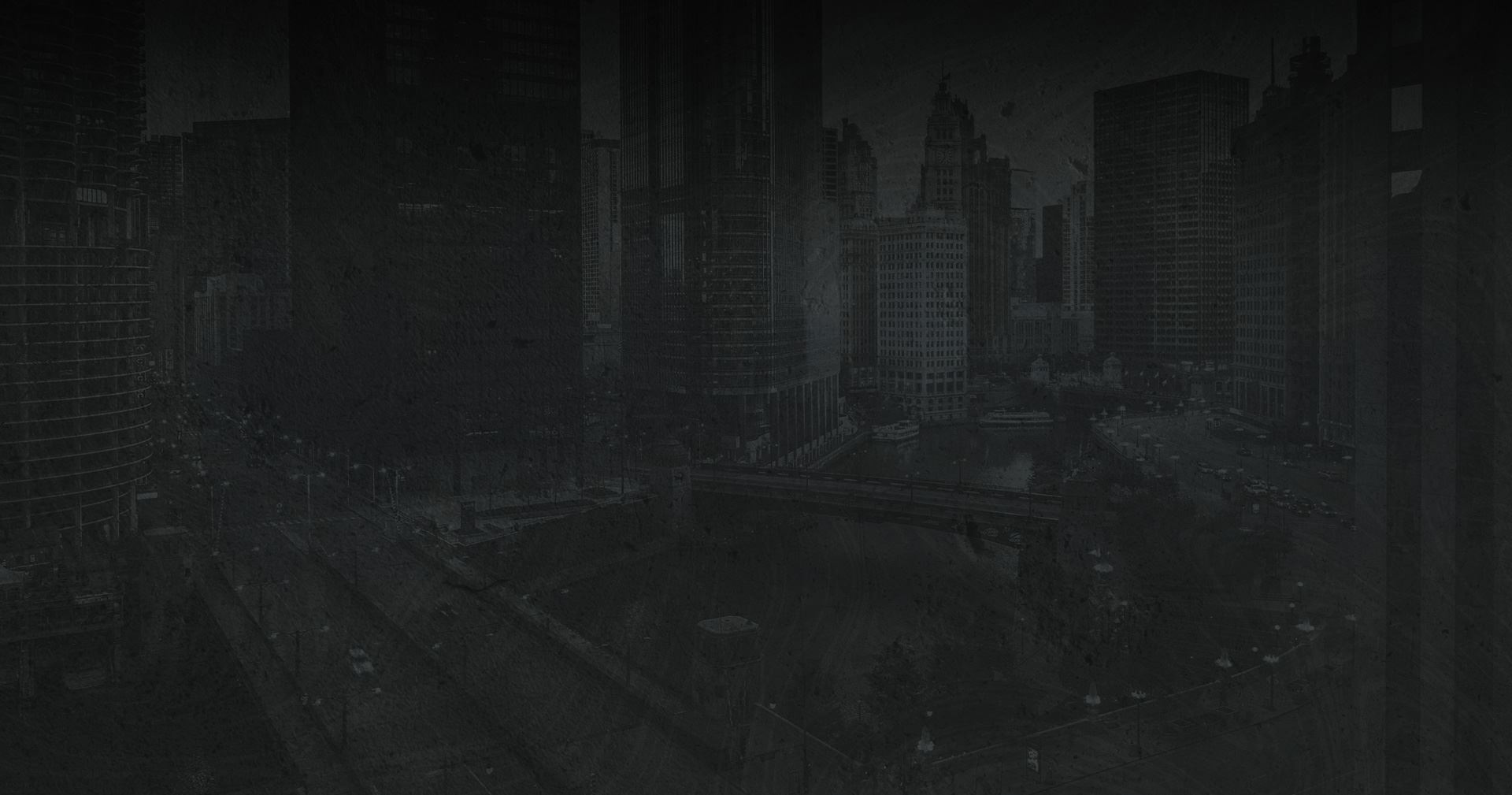 Winning - It's What We Do
Let Us Fight For You