Attorney Fees
No Fees Unless We Win On Your Behalf
At Leonard Law Group, we are passionate about representing our clients to the best of our ability. This means that we devote the time and resources necessary to success into each and every case. As a firm, we strive to provide our clients with excellence, both in the quality of our work and in the quality of our client service. We provide reasonable attorney fees, with the promise that if we don't recover anything on your behalf, our services are free.
---
To date, our team has obtained more than $750,000,000 million for our clients. Let our experienced Chicago Workers' Compensation attorneys help you navigate your legal situation! Contact Leonard Law Group (312) 487-2513 today!
---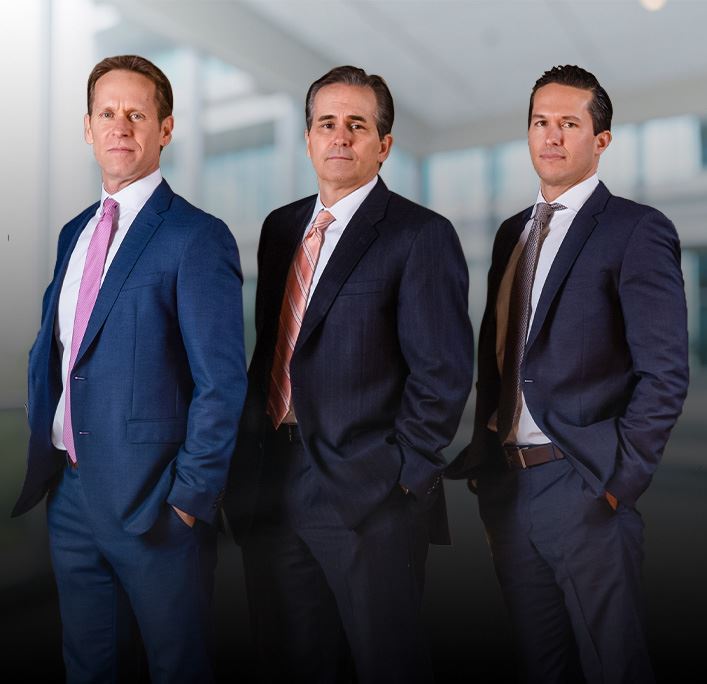 Attorney Fees In Personal Injury Cases
Attorney fees in all Personal Injury cases handled by Leonard Law Group are 33 1/3% if the case is settled prior to suit having to be filed. If suit must be filed, the attorney fee is 40% because of the legal work that must then be performed, including written and oral discovery, the hiring of experts, and all pre-trial and post-trial motions. Leonard Law Group is also reimbursed for all expenses incurred during the representation. This fee structure applies to all Personal Injury cases of any nature and kind.
Attorney Fees In Workers' Compensation Cases
Attorney fees in Workers' Compensation cases are governed by Section 16 of the Illinois Workers' Compensation Act. The Act provides for contingent fees with no upfront retainer owed to begin and carry on the representation.
Generally, attorney fees will not exceed 20% of the total settlement or trial award plus expenses incurred by Leonard Law Group throughout the life of the case. Expenses are usually very minimal when compared to the value of the case. These expenses may include medical record copying fees, deposition fees and expert witness fees. The remaining 80% is tax free to the client. Leonard Law Group does not charge attorney fees for undisputed periods of TTD or undisputed payment of medical bills. If the client has secured a written offer prior to representation by Leonard Law Group, the attorney fee is 20% of the total settlement or 50% above the written offer, whichever is less.
---
If Leonard Law Group does not recover for you or cannot increase the prior written offer, no attorney fees are owed. Contact us at (312) 487-2513 today for more information about our fees.
---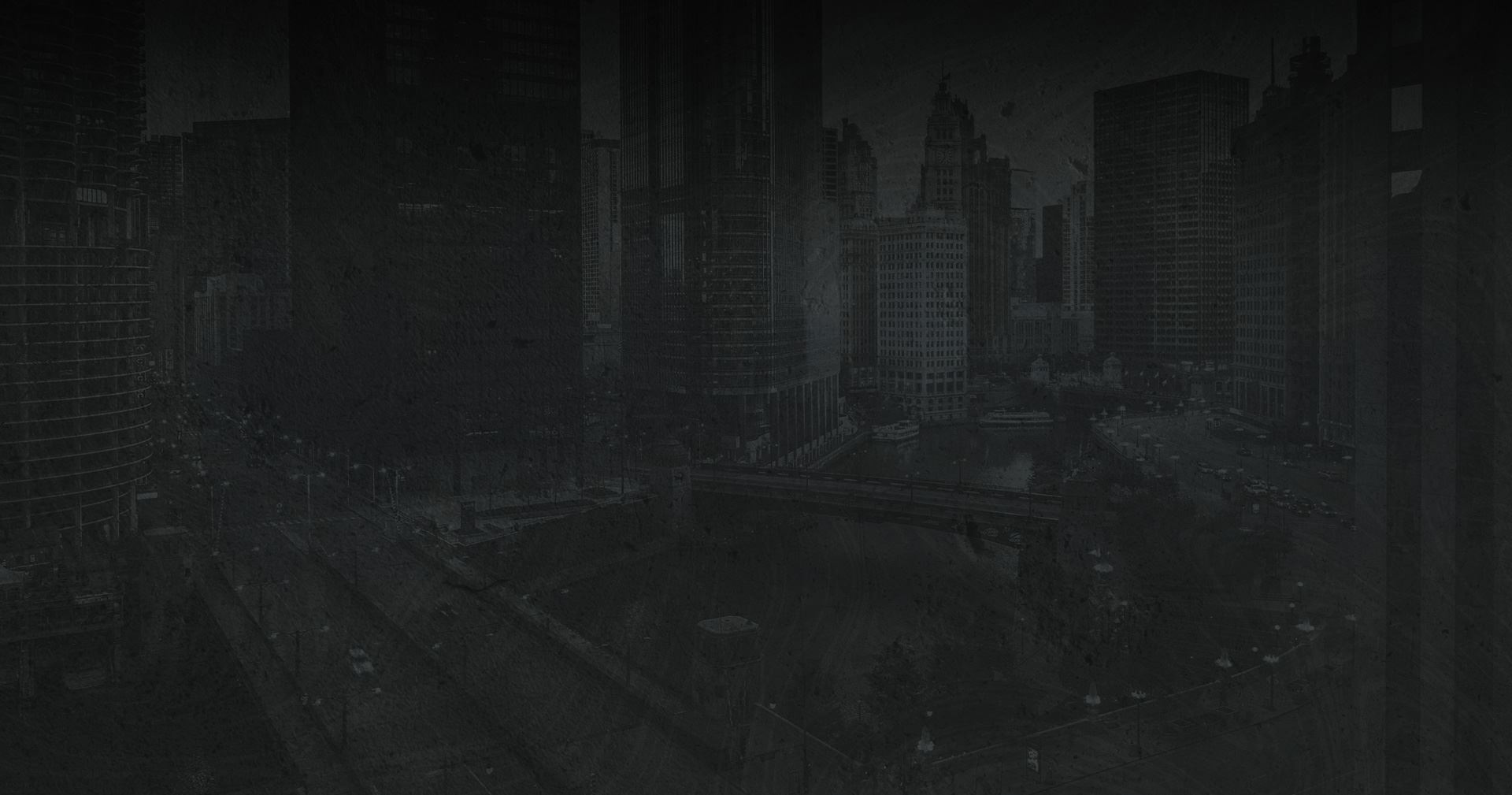 Free Case Evaluations

Regardless of the size or scope of your case, we always provide free initial consultations to our clients.

We Win... A Lot - It's What We Do

We know how insurance companies and major corporations work to try and avoid responsibility. We are not afraid to go toe-to-toe with these companies to fight to make sure our clients get the recovery they deserve.

Hundreds Of Millions Recovered For Our Clients

We have recovered over $750,000,000 for injured clients, winning virtually every case we have tried or obtaining a superb settlement along the way.

Experience On Your Side

The seasoned trial attorneys at the Leonard Law Group possess close to 200 years of collective legal experience.