Chicago Personal Injury
Lawyer
Established In 1996.
Injuries, whether on the job or during everyday life, can drastically change your circumstances. Navigating treatment, recovery, legal claims, and other details can be overwhelming – especially when insurance companies and other parties are involved.
During this difficult, confusing time, it is imperative that you get the help of a skilled and determined attorney. At Leonard Law Group, our capable Personal Injury attorneys have close to 20 decades of collective experience in handling Personal Injury claims with great attention to detail. As a result, we have established a track record of success! In just over three decades as a firm, we have obtained more than $750,000,000 for our clients and have represented more than 25,000 individuals.
Whether you were attacked by a vicious dog or injured in a car accident, our seasoned team of litigators can walk you through your legal options and rights. We will conduct a thorough case investigation in order to determine what parties may be held liable for your injuries. Our firm takes a meticulous approach to each and every case.
---
For More Information About Your Case, Call Leonard Law Group At (312) 487-2513 To Speak With A Chicago Personal Injury Attorney. We Offer Spanish-Speaking Services For Client Convenience.
---
Is There A Time Limit For Filing An Injury Claim?
It is common in the area of civil law for different types of claims to have a statute of limitations. This is the legal term for the time limit a plaintiff (injured person) has to file their claim for damages. Many people do not know how long the statute of limitations is, or even that there is a deadline for filing their claim, and, as a result, miss their opportunity to pursue compensation.
Help Is Just A Phone Call Away
Don't be taken advantage of! Many insurance companies and other businesses only have themselves in mind when working through these sorts of cases. With representation from an experienced Chicago Personal Injury attorney, you can rest easy, knowing that your rights are being upheld throughout every step of case proceedings.
If you have suffered an injury, it is imperative that you know how much time you have to submit your initial Personal Injury claim. In Illinois, the statute of limitations for injury claims is two years from the date the injury occurred. This includes civil claims for medical malpractice, product liability, and wrongful death. We highly recommend that you speak to a personal injury lawyer in Chicago as quickly as you can after your injury. The sooner your lawyer can start preparing your case, the better your chances of recovering the compensation you deserve.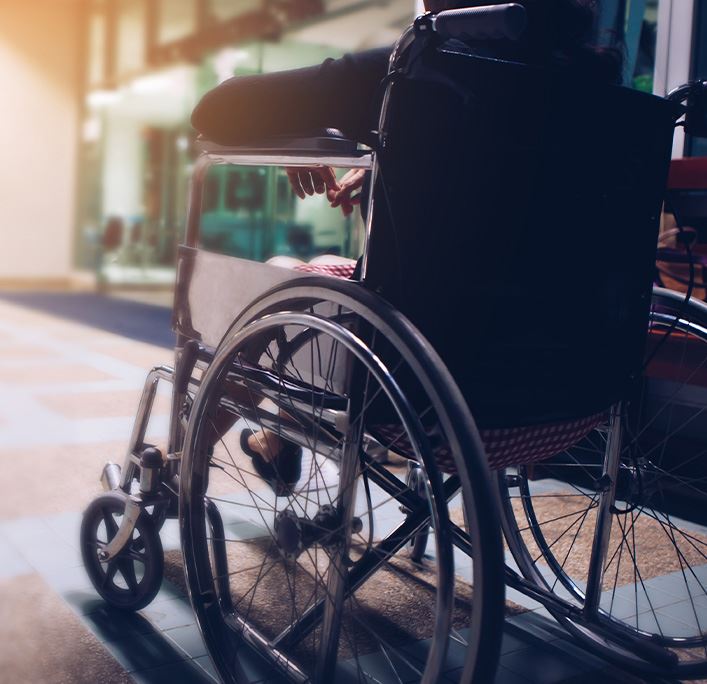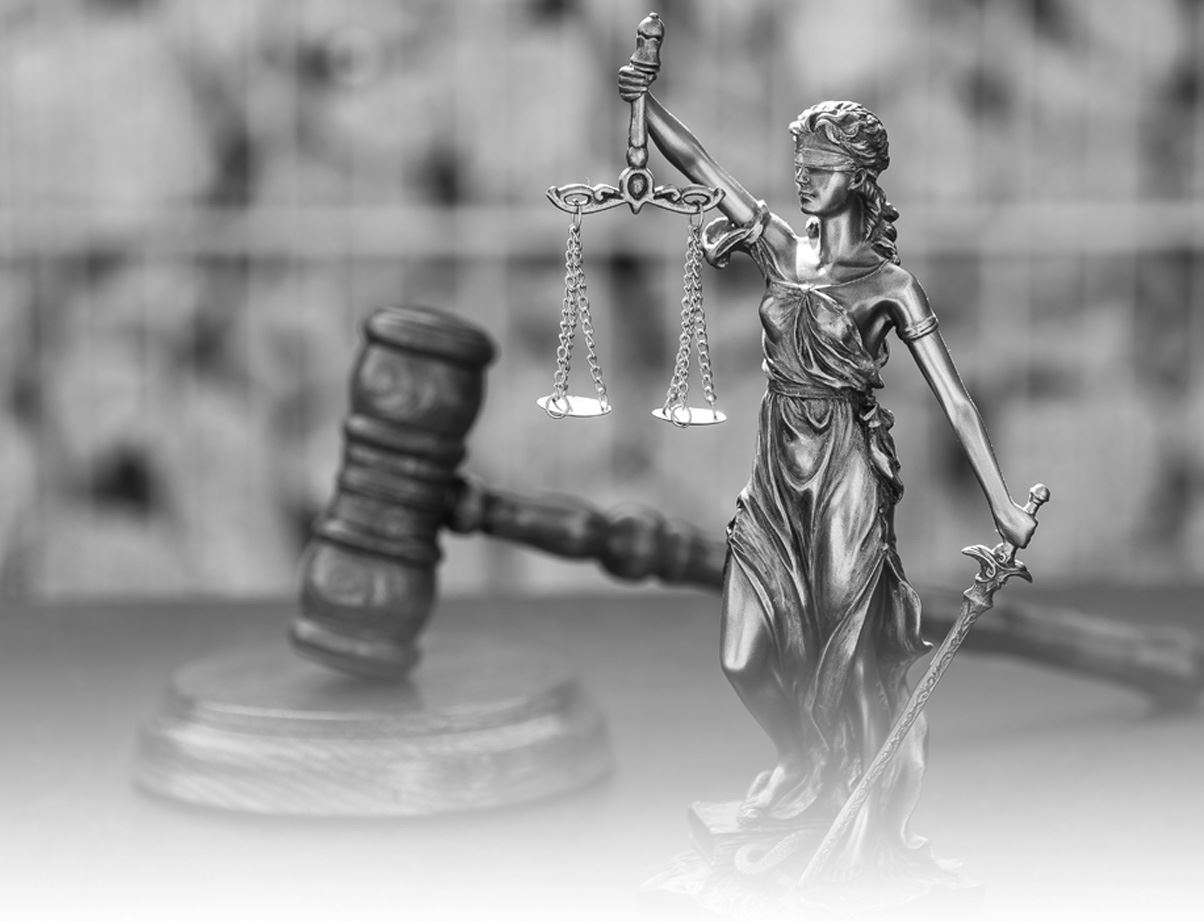 We Have Recovered Hundreds Of Millions For Our Clients
Truck Driver Accident

$3,075,000

Cement Truck Accident

$2,025,000

Tow Truck Accident

$1,800,000

Struck By A Forklift

$1,250,000

Struck By Errant Tire

$1,000,000
Type Of Compensation You Can Recover After A Personal Injury
What types of damages are covered by a Personal Injury claim? In Illinois, you are free to pursue compensation for both economic and non-economic damages, which includes items like:
Medical bills
Future medical expenses
Lost wages
Lost earning potential
Property damages
Therapy costs
Emotional distress
Disability
Pain and suffering
Loss of consortium
When preparing for a Personal Injury case, it is incredibly helpful to your attorney if you keep a detailed record of your medical costs and other expenses that resulted from your injury. Additionally, unlike many states, Illinois law does not limit the amount of compensation that you can recover from a Personal Injury claim.
Free Case Evaluations

Regardless of the size or scope of your case, we always provide free initial consultations to our clients.

We Win... A Lot - It's What We Do

We know how insurance companies and major corporations work to try and avoid responsibility. We are not afraid to go toe-to-toe with these companies to fight to make sure our clients get the recovery they deserve.

Hundreds Of Millions Recovered For Our Clients

We have recovered over $750,000,000 for injured clients, winning virtually every case we have tried or obtaining a superb settlement along the way.

Experience On Your Side

The seasoned trial attorneys at the Leonard Law Group possess close to 200 years of collective legal experience.