Free Second Opinions
Qualified Chicago Workers' Compensation Attorneys Provide Insight
Hiring an attorney is not a decision that should be taken lightly. You must have complete trust in the advice your attorney provides you throughout your representation. Often times the magnitude of hiring of an attorney is overlooked as an injured person looks to secure immediate representation for fear of the unknown. While this conduct cannot be condemned, it may often times turn out to be the wrong decision.
Every year Leonard Law Group receives calls from injured persons who are not satisfied with the quality of the representation they are receiving. There is no fee for Leonard Law Group to take over the representation of your case.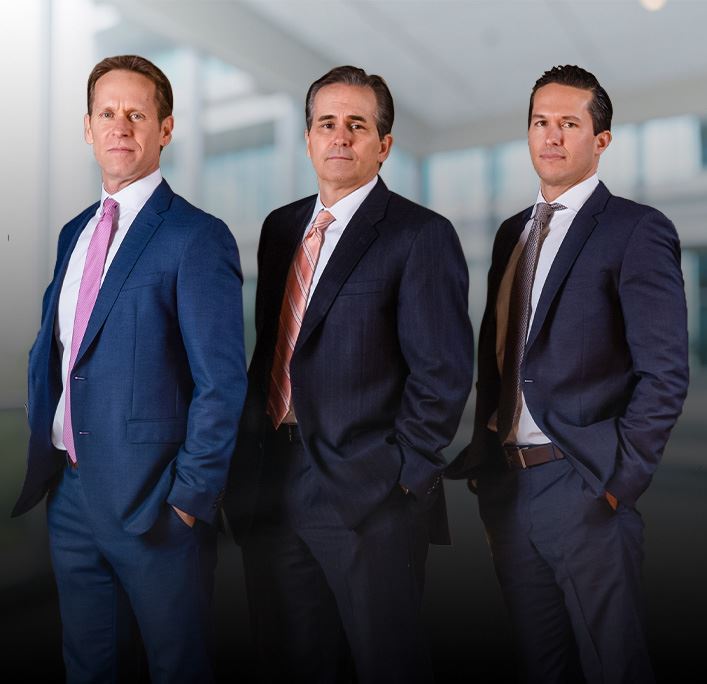 Fees After Switching Representation To Leonard Law Group
If the call is regarding a Workers' Compensation case, Leonard Law Group will split the 20% attorney fee with your former attorney(s). The other 80% remains the clients' – tax free. If the call is regarding a Personal Injury case, Leonard Law Group will split the 33 1/3% fee of 40% attorney fee (if suit was previously filed or filed by Leonard Law Group) with your former attorney(s).
---
Call Leonard Law Group At

(312) 487-2513

Today For A Completely Free Second Opinion Case Review!
---
You cannot be blamed for securing representation you have lost faith in and your call to Leonard Law Group will prove to be the best decision you can ever make. Please contact Leonard Law Group for a free second opinion consultation. For close to 30 years of legal representation, our skilled Chicago Workers' Compensation lawyers have recovered more than $750,000,000 million on behalf of our clients.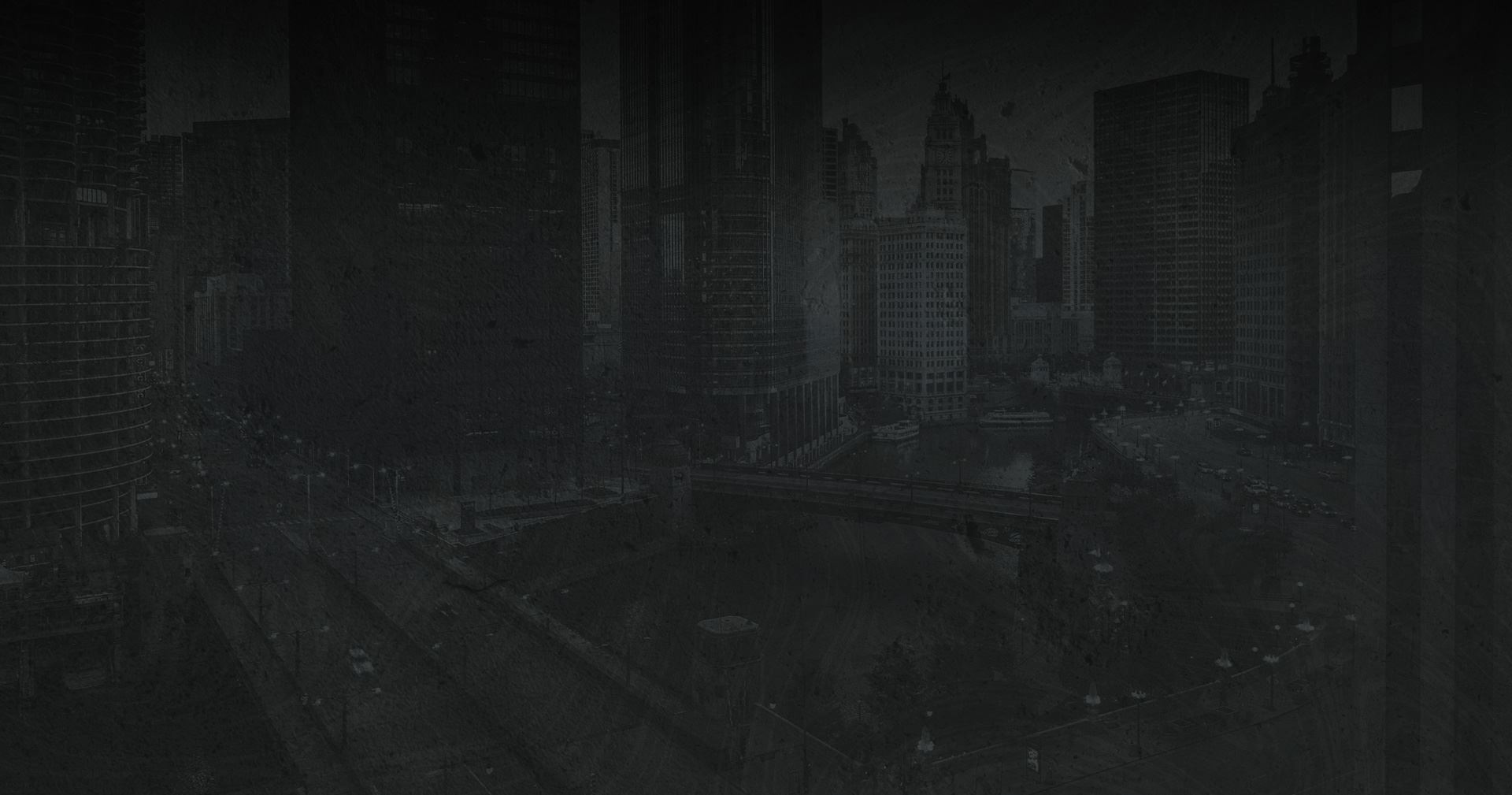 Free Case Evaluations

Regardless of the size or scope of your case, we always provide free initial consultations to our clients.

We Win... A Lot - It's What We Do

We know how insurance companies and major corporations work to try and avoid responsibility. We are not afraid to go toe-to-toe with these companies to fight to make sure our clients get the recovery they deserve.

Hundreds Of Millions Recovered For Our Clients

We have recovered over $750,000,000 for injured clients, winning virtually every case we have tried or obtaining a superb settlement along the way.

Experience On Your Side

The seasoned trial attorneys at the Leonard Law Group possess close to 200 years of collective legal experience.